To contribute to Missourians for Koster, please contact:
Missourians for Koster
P.O. Box 9
Harrisonville, MO 64701
(816) 210-0121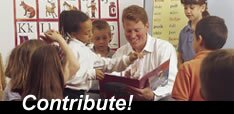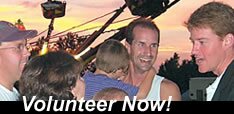 "There is a better contest than the battle between Democrats and Republicans. It is the contest between those who reach for progress and those who resist progress. The contest between those who roll up their sleeves and those who sit on their hands. Now that is a better fight."
Chris Koster,
Opening of Cass County Justice Center,
August 16, 2003